Move over clip art. Microsoft has just rolled out the fabulous new _??icon tool'.
This November saw the latest release of Microsoft Office 365 Business updates, making it possible to insert customised icons _?_ a sensational way to visually communicate using symbols across all your documents.
Broken down into convenient categories, there are up to 500 icons you can choose from.
The best feature about these icons is the ability to personalise each, as they are editable SVG images – meaning you can change the outline and determine the colours.
Also, because they are vectors (not made up of pixel points like photos), you can resize these icons to be as big or small as you want, and they will still look as crisp and sharp as ever.
How to use icons your audience will love
Remember, icons are easily recognised and should be used with a purpose to help your audience better understand and process information.

The whole idea behind using them is to remove excess words and clutter from your slides so you can enhance the visual appeal of your presentation, and make it more impactful.
Symbols will give the audience a chance to connect faster with what you are saying and comprehend your meaning far quicker than with words. Plus they look great too!
So, say goodbye to grainy photos and clichͩd clip art and have fun with the new icon feature in PowerPoint 2016.
Find out more about PowerPoint Icons from Microsoft here: link.
Learn How to Design Your Presentation.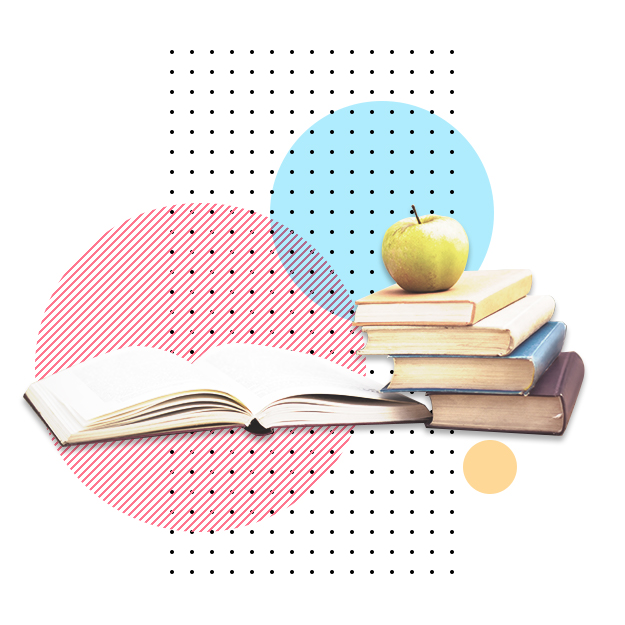 Learn how to create PowerPoint presentations that look amazing, in a fraction of the time.
Learn some of the most useful PowerPoint features as well as practical guidance for creating first class PowerPoint slides with our PowerPoint Design Training.
You are taught to _??think like a designer_??, by learning how to get the most from this powerful software. Discover design 101 principles to maximise productivity.