As the presentation landscape is always changing and evolving, so should the presenter, in order to stay relevant and competitive in a dynamic environment.
As audience members, we are all too familiar with the stock-standard presentation features that lack the engagement needed make a presenter's insights and message stick. As presenters, we only get one shot at a first impression.
This leaves an opportunity for presenters to utilise features of PowerPoint that are rarely seen, and in doing so, increase their impact on the audience, creating a more memorable experience.
Thankfully, Presentation Studio has you covered! We've included some of the most exclusive and rarely seen tools in PowerPoint presentations to ensure you are making the impact your audience deserves.
3D Morph: Allows us to manipulate any object or feature within PowerPoint in order to create a seamless transition from one slide to another, improving the flow of your presentation.
Summary Zoom: Using this function, we can create non-linear presentations that allow us to navigate through the slideshow by using one single summary slide as a point of reference. From this single slide, we can transition to any other slide or section within the same deck by selecting the correlating slide within the _??summary page'. This can allow presenters to create interactive _??game-like' slide decks for their audience.
PPT Add-ins: This tool is fantastic to improve your accessibility and time management in PowerPoint by allowing you to access the web, insert personalised pictures or videos, or look up items on Wikipedia without having to leave PowerPoint.
Custom Slideshows: Want to learn how to create and save multiple slideshows within the same deck? This tool allows us to do just that, eliminating the need to save multiple versions of the same PowerPoint for the reason that you want to skip/avoid a few slides in the deck.
Master Text placeholders: To establish consistent formatting styles and colour palettes that can be applied with a couple of clicks and save you time having to change every header and text to be consistent after completing the deck.
Each of these tools can be used to improve the engagement of your presentations, and ultimately create a bigger impact!
Learn How to Design Your Presentation.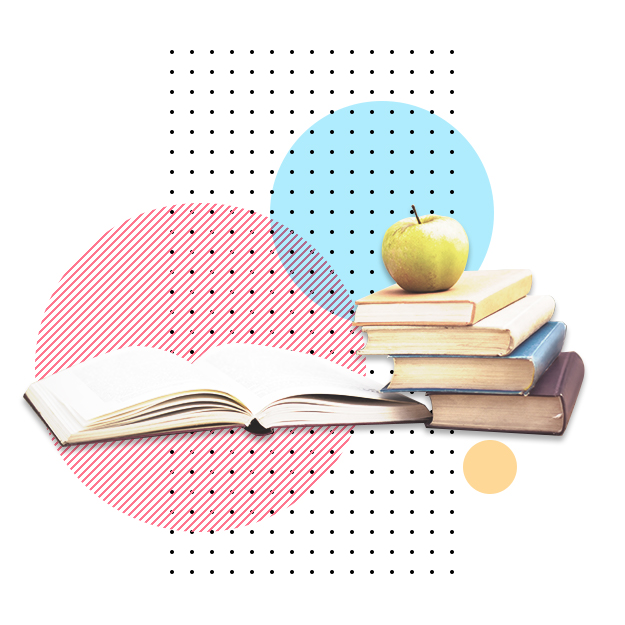 Learn how to create PowerPoint presentations that look amazing, in a fraction of the time.
Learn some of the most useful PowerPoint features as well as practical guidance for creating first class PowerPoint slides with our PowerPoint Design Training.
You are taught to _??think like a designer_??, by learning how to get the most from this powerful software. Discover design 101 principles to maximise productivity.